University Orchestra Polyphonia Zürich
Spring 2022: Zürcher Frühlingsball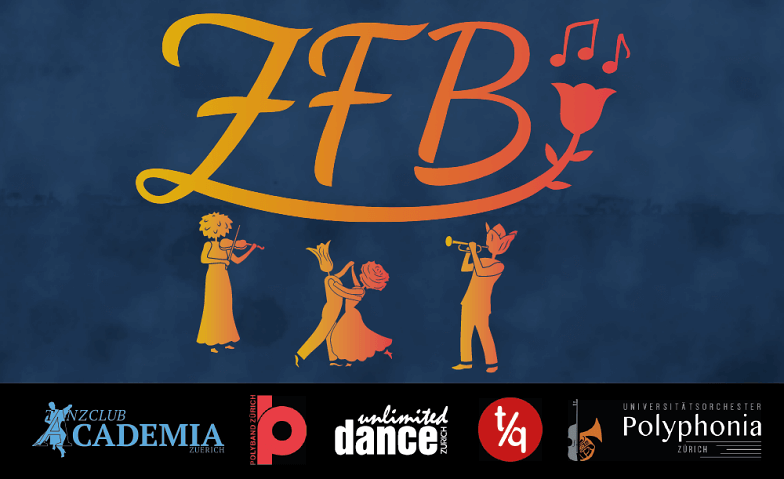 In the evening of May 7th 2022, we will be playing dance music at the Zürcher Frühlingsball together with Polyband! The programme will contain an Overture, various Viennese Waltzes and further pieces of several styles like slow Waltz, Cha-Cha, Disco-Fox, Foxtrot etc.
The advance sale has already started, so make sure to get your ticket today!
About Us
The University Orchestra Polyphonia Zürich is a symphony orchestra consisting of students, employees and alumni of the ETH Zürich and the University of Zürich. During each study semester we rehearse some pieces of classical orchestral literature and present them in our concert at the end of the semester.
If you are interested to join the orchestra for the spring semester 2022, you can find further information here. In particular, we have space again for strings from all registers. Additionally, we are looking for percussionists and trombonists. We are looking forward to hearing from you!
During the semester, we rehearse every Wednesday from 6pm to 9pm. You can find the exact rehearsal plan here.