University Orchestra Polyphonia Zürich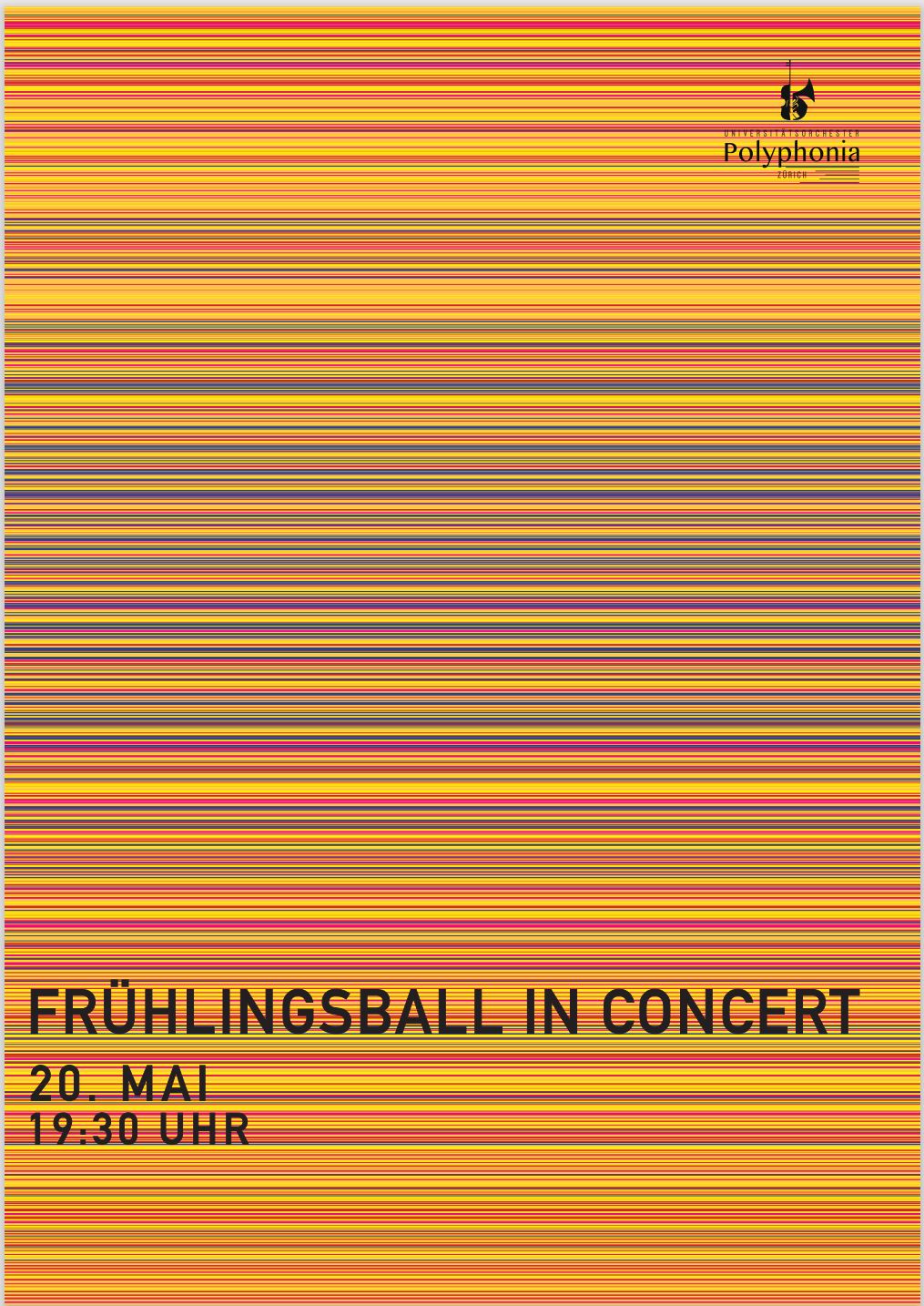 Frühlingsball in Concert
After the successful performance at the Zürcher Frühlingsball we would like to share our Ball programme also with the non-dancing audience! An evening full of diverse dance music ranging from Viennese Waltz to film music and classics from Opera and Operette. The concert takes place on May 20th 2022 in the UZH Aula (KOL-G-201).
Free admission, donations welcome.
You may find out more about the pieces in our programme notes (German).
About Us
The University Orchestra Polyphonia Zürich is a symphony orchestra consisting of students, employees and alumni of the ETH Zürich and the University of Zürich. During each study semester we rehearse some pieces of classical orchestral literature and present them in our concert at the end of the semester.
If you are interested to join the orchestra for the autumn semester 2022, you can find further information here. Currently, we are still looking for double bass, trombone and bassoon. We are looking forward to hearing from you!
During the semester, we rehearse every Wednesday from 6pm to 9pm. You can find the exact rehearsal plan here.